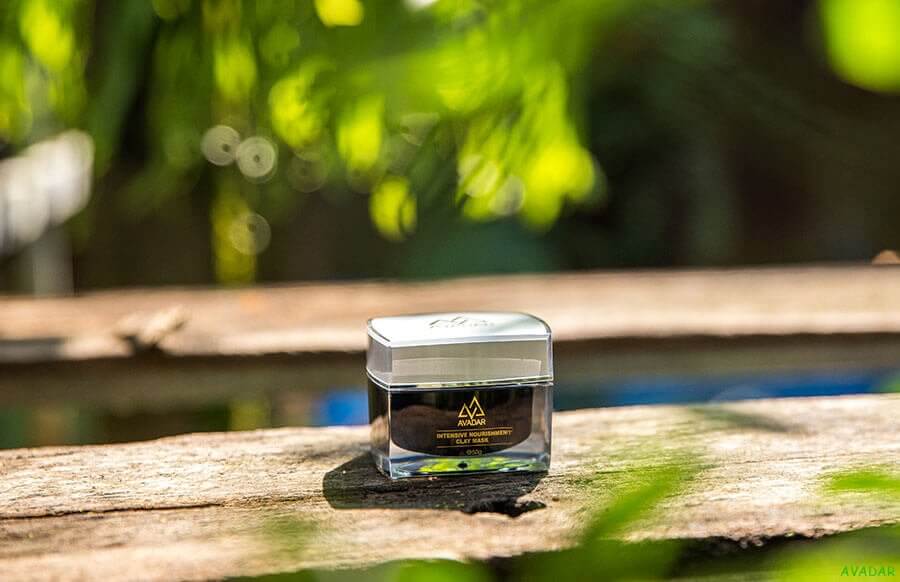 Skin aging is the process by which anyone has to undergo. Starting this process the skin will be less smooth, the appearance of bird footprint, wrinkled skin, rough, dry assembly, dull skin, many brown spots, freckles… This is also the bell of the skin alarm you are aging quickly.
To repel and limit this process there are many ways. And the extremely simple way is to cover up anti-aging skin masks. Catch this problem Avadar
Product Launch The anti AGING SKIN mask Avadar. This is an anti-aging nourishing mask that gives you a youthful complexion.
THE USE OF THE AVADAR ANTI-AGING MASKS
The Anti aging Skin Mask AVADAR is 100 Bentonite clay. With soft creamy essence gently bleach the layer of dead cells, dirt, sebum on the skin. Helps pore clear, ready to absorb the minerals in the mask. The skin is supplied with all necessary nutrients such as Ka, Ca, Mg, Na… The skin surface is markedly improved, the stretch fine, the wrinkles are markedly reduced, filled with vitality. The clay masks reduce the pigmentation of melanin, which is tanning. Supplement antioxidant, help blur pigmentation, freckles balanced skin pigment. Not only that but also heal your scars, help the skin firming naturally.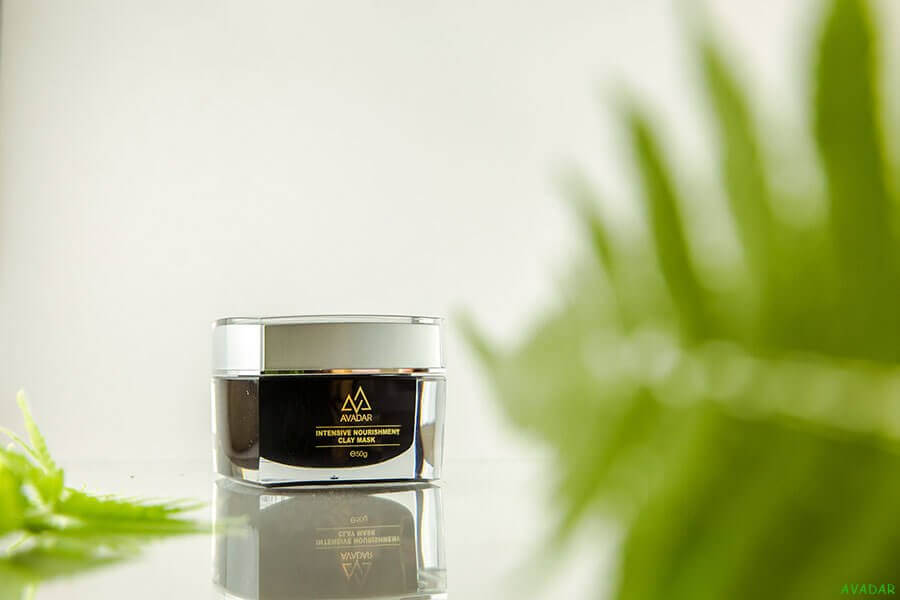 User Guide: Use a brush or hand to apply masks directly to the skin and keep it from 10-15 minutes. When the mask is dry, rinse and gently massage with warm water. You will notice pores are also scaled smaller, your skin becomes more tense and elastic. The skin has been purned, lit gradually up and is discharged most efficiently. Darker areas of the skin appear, the skin areas close to the eyes, around the mouth more intense and elastic.
Can be used before makeup remover, as this is a product with the ability to remove makeup extremely efficiently.
Use 2-3 times/week.
Suitable Skin type: Product for leather 35 +.