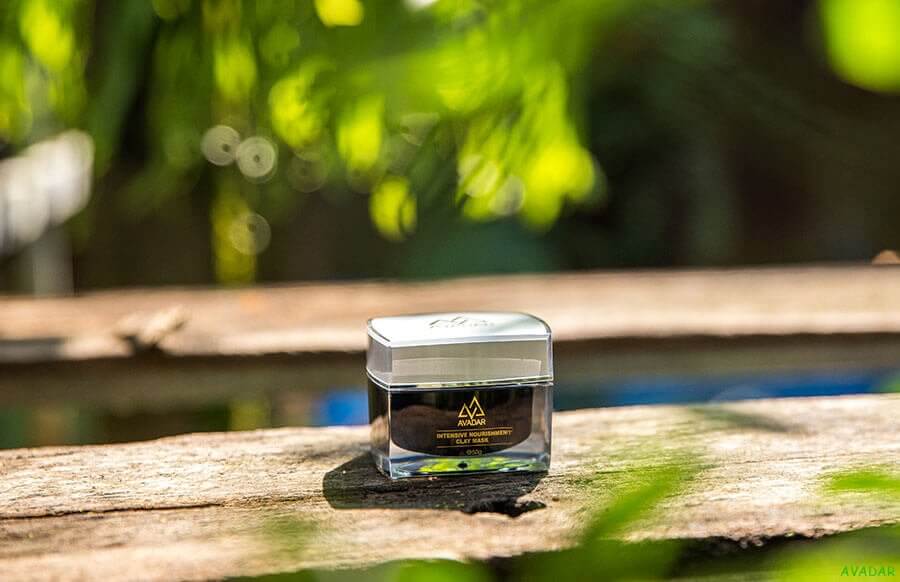 Skin aging is a process that anyone must undergo. At the beginning, the skin will be less smooth, wrinkle, rough, dry, dull, and appear footprints, brown spots and freckles, which is also a warning for your quick skin aging.
There are many ways to prevent and limit this process, and the extremely simple way is to apply an anti-aging mask. Understanding this problem, AVADAR launched the AVADAR skin anti-aging mask – a nourishing mask that gives you youthful and fresh skin.
AVADAR Acne Treatment Mask is the best choice for the most effective treatment of acne. This mask is favored and the most powerful mask of all time. It is extremely suitable for acne and oily skin with ability to remove sebum, dirt and bacteria causing acne, thereby removing acne, pimples as well as preventing pustules from appearance. Application of mask will dry the acne area in order to be easy to remove acne root
USES OF AVADAR ANTI-AGING MASK
AVADAR acne treatment mask has ingredient from 100% of bentonite clay. The soft cream will gently removes dead cell, dirt, sebum from the skin to make pores ventilate and absorb minerals in the mask. The skin is provided with all necessary nutrients such as: Ka, Ca, Mg, Na, etc. It is markedly improved, smoother, full of vitality and the wrinkles are significantly reduced. Clay mask reduces melanin pigment causing black, burnt skin. The mask also provides antioxidants to fade melasma, freckles and balance skin pigmentation. In addition, it also heals your scars and makes your skin naturally firm.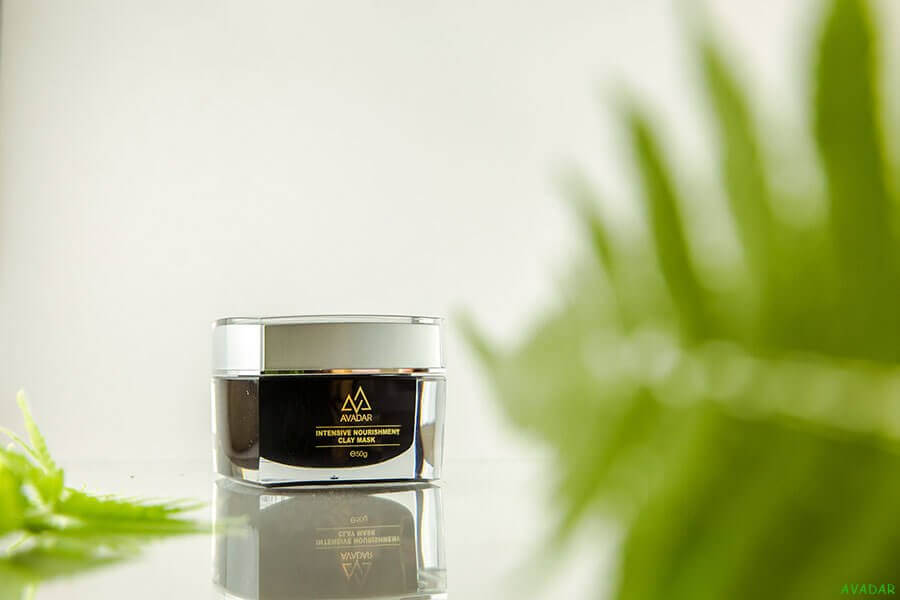 Instructions for use: Use a brush or hand to apply a mask directly on your face and keep it for 10-15 minutes. When the mask is dry, wash and massage gently with warm water. You will see your pores are getting smaller, your skin becomes tighter, more elastics and brighter. With the most effective purification and detoxification, the darker areas are faded visibly, and the areas near the eyes, around the mouth are tighter and more elastic.
This product can be used before cleansing because this is an extremely effective cleansing product.
Use two or three times/day
Suitable skin type: For skin 35+