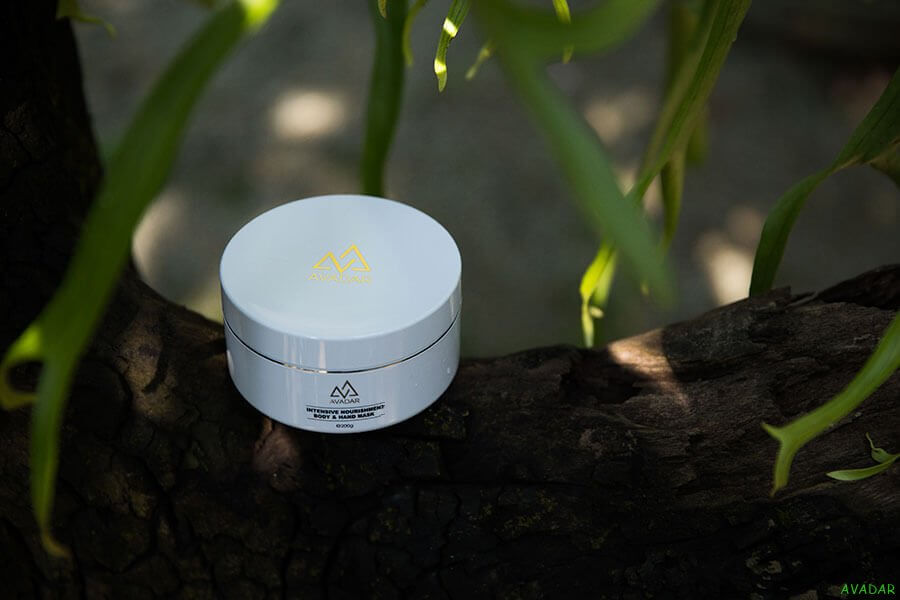 Full-body skin and face whitening nourishment is extremely important. If you know how to properly whiten your skin, you absolutely own a healthy white, smooth and bright skin. Many people choose skin care centers, SPA, or use a lot of skin whitening products, but the effect is not as expected.
There is a way to take care of the whole body at home and save time and money. It is an AVADAR full-body whitening mineral mud.
After the stress, fatigue, bad effects from the surroundings, let's  immediately awake your skin with AVADAR mineral mud.
USES OF AVADAR FULL-BODY WHITENING MINERAL MUD
VWith 100% of bentonite clay, it gently removes dead cells and dirt from the body. Ability of oil absorption of clay purifies skin and body, makes skin smooth and white. Thanks to a soft cream, it cleanses pores, removes dirt and sebum that cannot be completely removed by daily bathing and washing of hands. Acne skin areas such as the back, chest will be greatly improved, the acne will be markedly reduced and the oil will be clean. The dirt located deeply in the pores, harmful bacteria are gently removed. It supplements beneficial minerals to the skin: Na, Ka, Ca, Mg, etc. They will nourish and make the skin smooth, tight, youthful after several uses.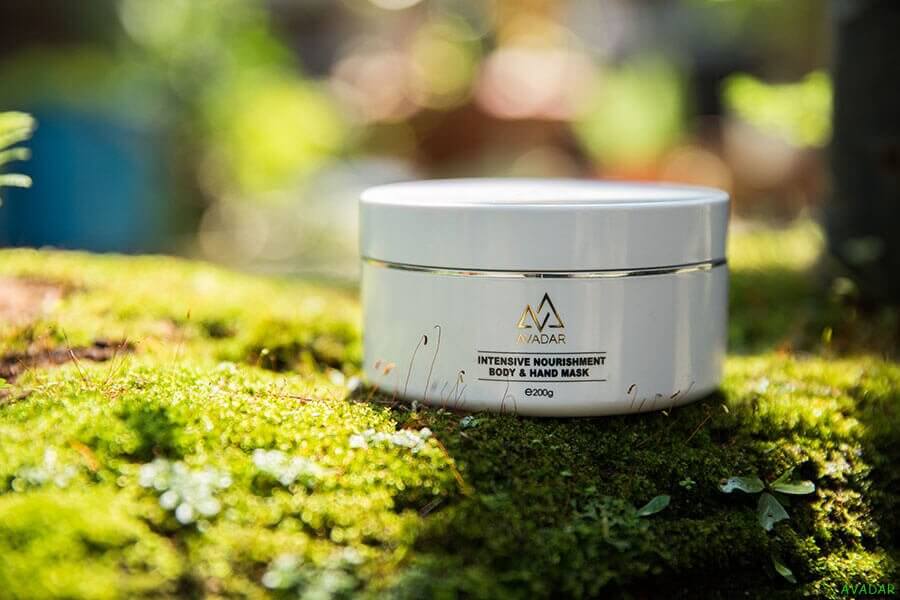 Instructions for use: The product has a smooth, solid texture and blue color. After application, you feel your body is extremely cool and relaxed. The skin has no dry feelings, and it will be bright, smooth, soft, clean at each position on the body without signs of skin aging. Full-body skin whitening nourishment at home is an art. Although it is not too complicated, it requires you to persevere to perform regularly and understand your skin. Wish you soon have bright, attractive and white skin for a short time and forever!
Use two or three times/day
Suitable skin type: Used for full-body and hands.