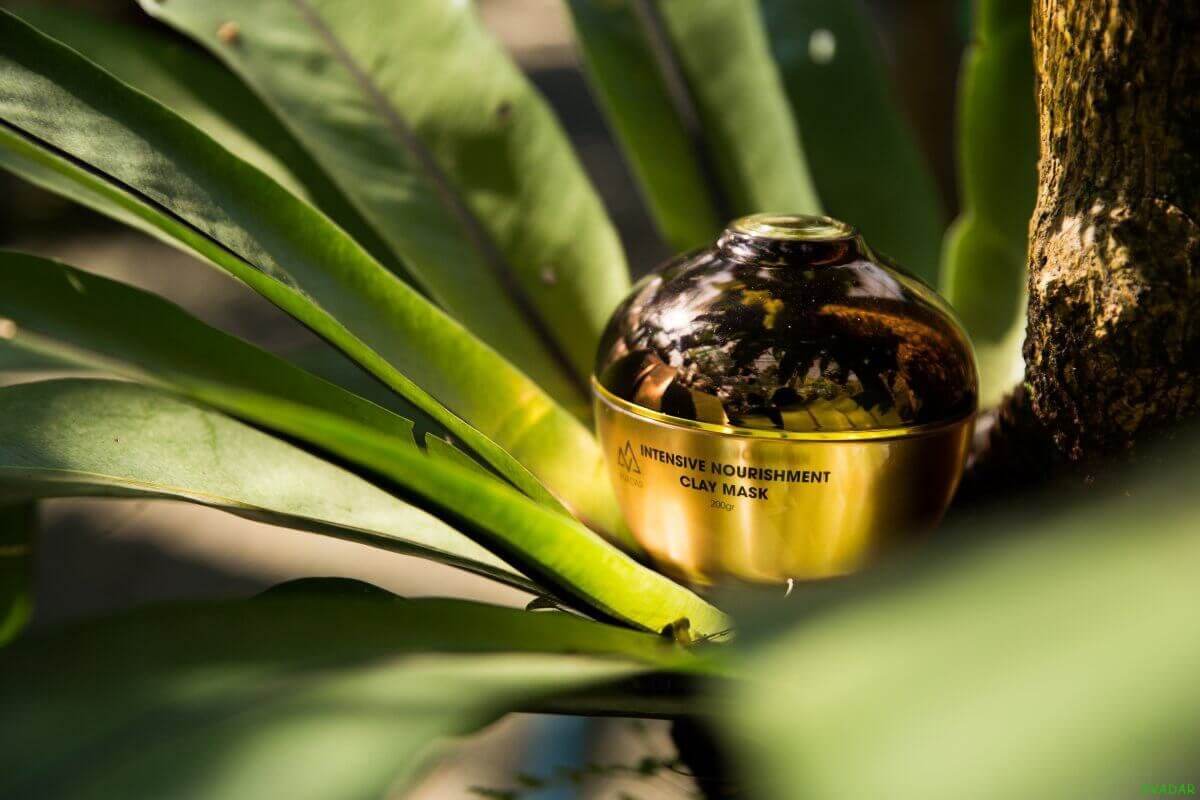 Currently, spa business is a very popular industry. Many investors are highly profitable due to increasing demand for beautification and relaxation. They go to the spa to treat acne, treat melasma, scar, white care, skin care …. So selection of products that match business needs will determine the profitability and reputation of the spa.
We introduce Acne Treatment Mask at Spa AVADAR. This type of mask is 100% natural from Bentonite clay. It is always favored and has the most powerful use of all time and friendly with those who have acne and oily skin. Thanks to ability of removing sebum, clean pores, acne and lighten the skin, the clay mask helps to clear acne, pimples as well as prevents pustular condition. Application of the mask on the skin with black-spot area will dry the acne and make it easier to be removed. This is a healthy product which is suitable for all skin types.
USES OF ACNE TREATMENT MASK
Acne treatment mask at Spa – AVADAR Nourishment clay mask – For oily skin and acnes has 100% ingredient from Bentonite clay with high oil absorption properties to prevent acne inflammation, reduce swelling significantly. The soft cream gently removes dirt from the skin without drying the skin. It reduces the penetration of bacteria and dirt causing acne and affects deeply the pores, thereby making the skin clear, clean and pores smaller. Pores no longer have excess oil that tarnishes the skin, no more accumulated dirt, and your skin will be brighter. Clay masks handle skin with acne safely without causing irritation and red swelling.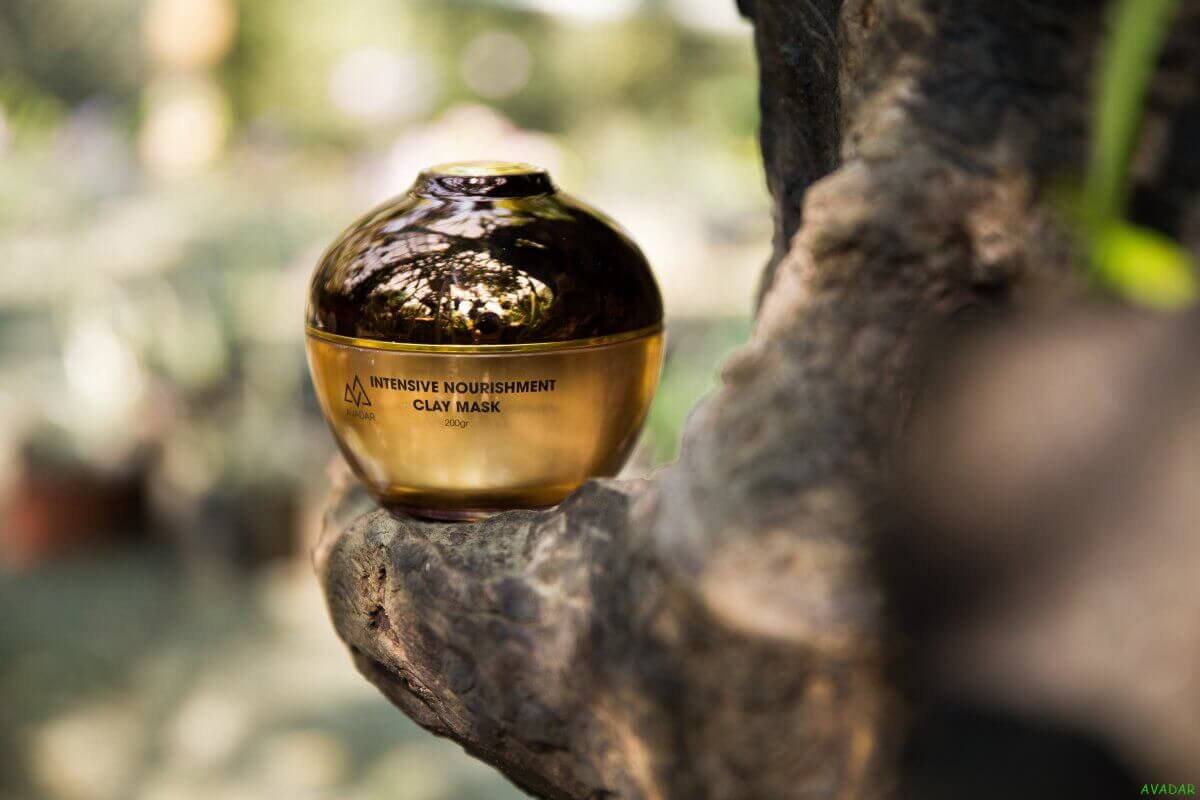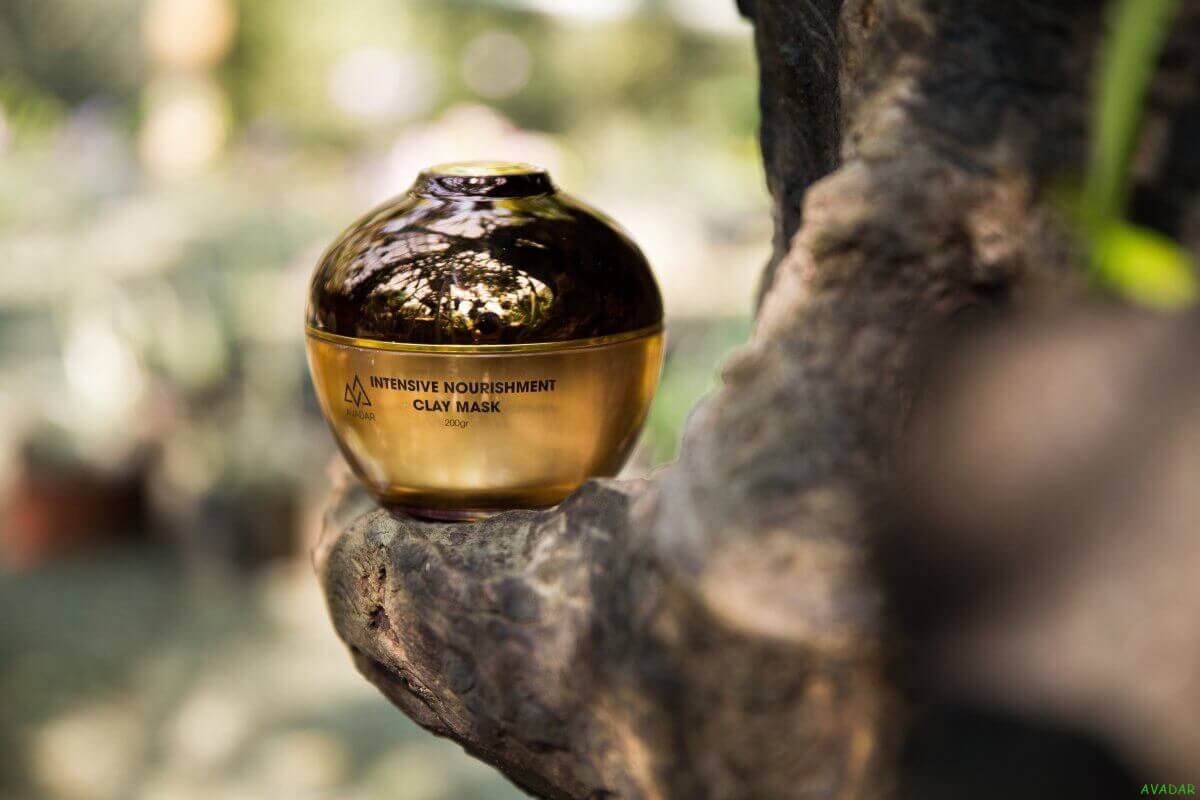 Instructions for use: The cream is smooth like butter, so it is easy to apply on face. It is also not dry quickly in normal humidity environment. Apply on the skin from chin, cheeks, nose, then to forehead, acne areas for 10-15 minutes. When the mask is dry, wash and massage gently with warm water and wash with cold water
Use two or three times/day
Commit all acnes are removed when regularly using the product within 2 months.
Suitable skin type: For oily and acnes.