Skin whitening mask at spar – AVADAR Intensive Nourishment clay mask – For all skin types – 200gr
Today, beautification at the spa is becoming an indispensable demand in modern life, which is the place for care of beauty and mental relaxation. The cosmetics used at the spa are extremely diverse and rich, having impact on the success or failure of a Spa. Let's select AVADAR natural mineral mud product because it is a product with 100% of organic bentonite clay. With the desire to have a beautiful skin, people spend hours and large expense on new cosmetics and new beauty methods. However, sometimes the secret for a beautiful and healthy skin is very simple. It is mineral mud mask that is extremely simple and effective for the skin.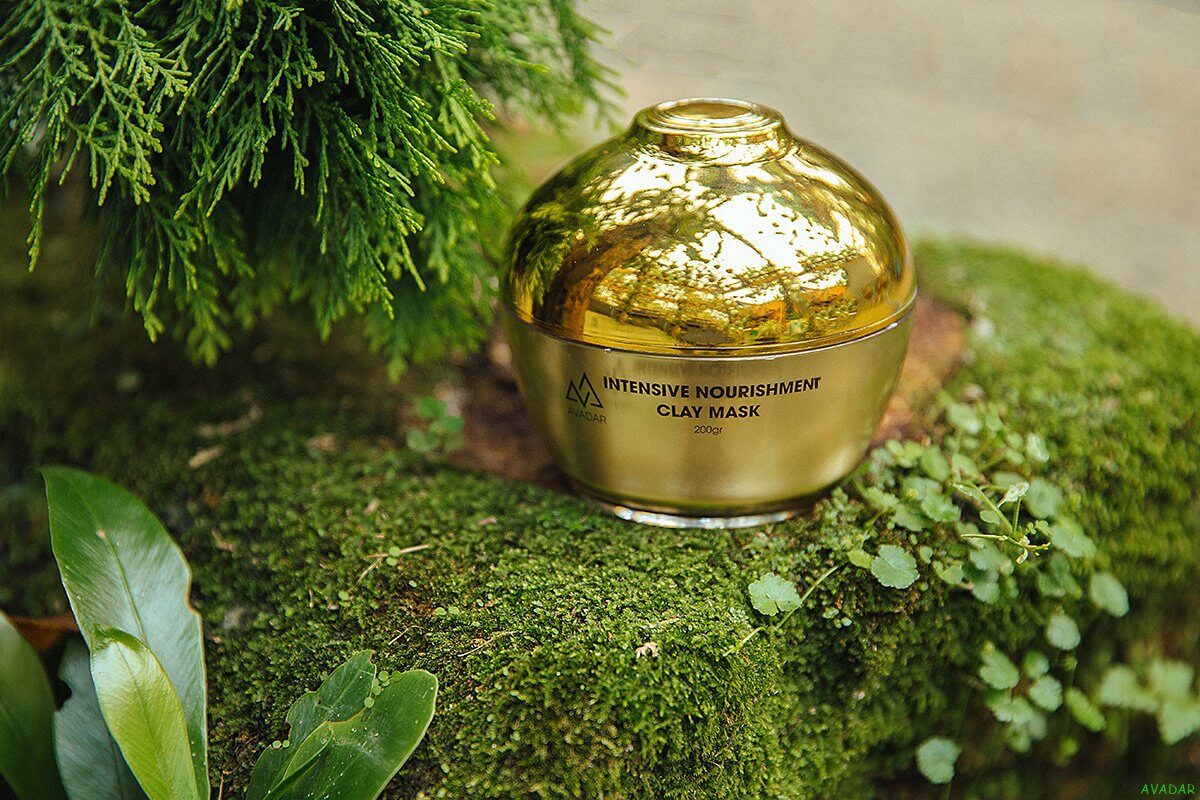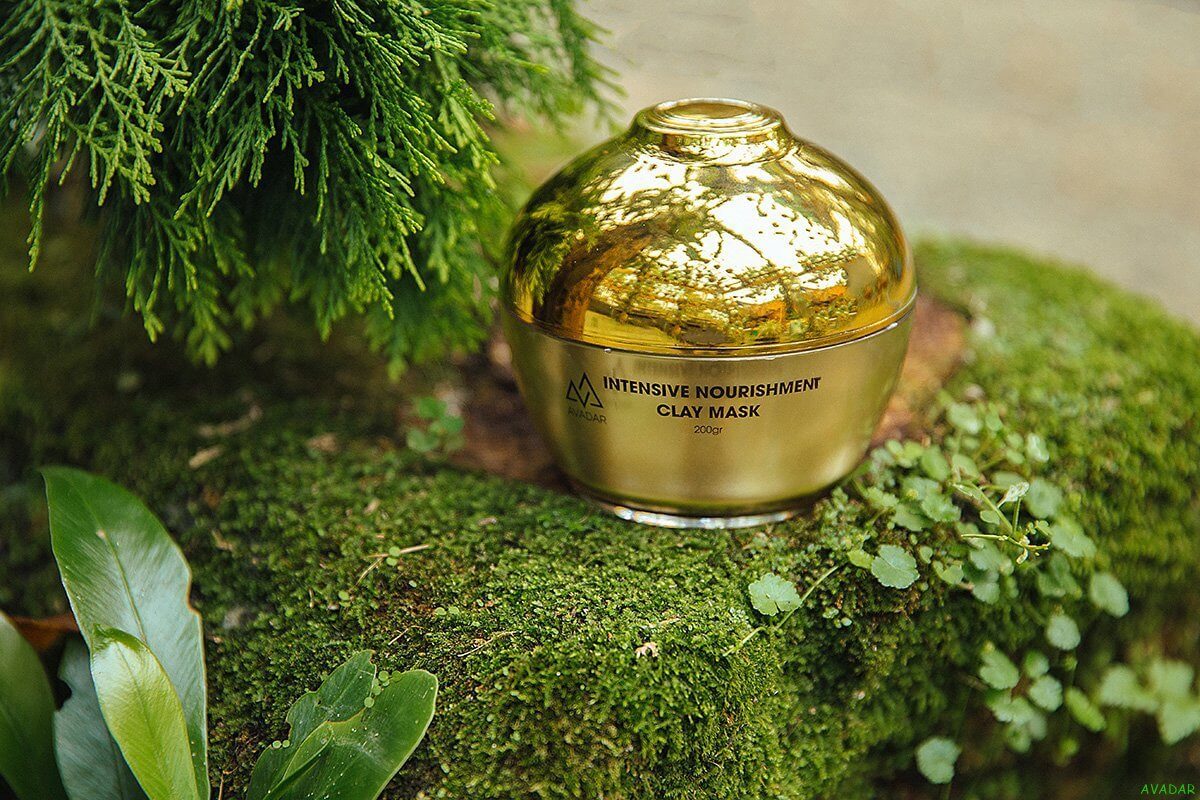 Mineral mud mask is known to be an extremely good natural beauty ingredient for all skin types. The nutrient-rich minerals in mineral mud will fill the pores, penetrate deeply into each skin cell, remove dirt, clear acne, make skin smooth and bright white over time.
Skin whitening mask at the spa – AVADAR Nourishing clay mask – For all skin types has ingredient from 100% of bentonite clay which discharges toxins, helps anti-aging, remove acne, down and dirt on the skin, as well as make pores smaller for a tight, smooth and bright skin. In addition, it absorbs heavy metal and toxins to recover injured skin, reduces bruise due to acne, dark pigmentation significantly. The clay also consists of minerals for skin to nourish it strongly.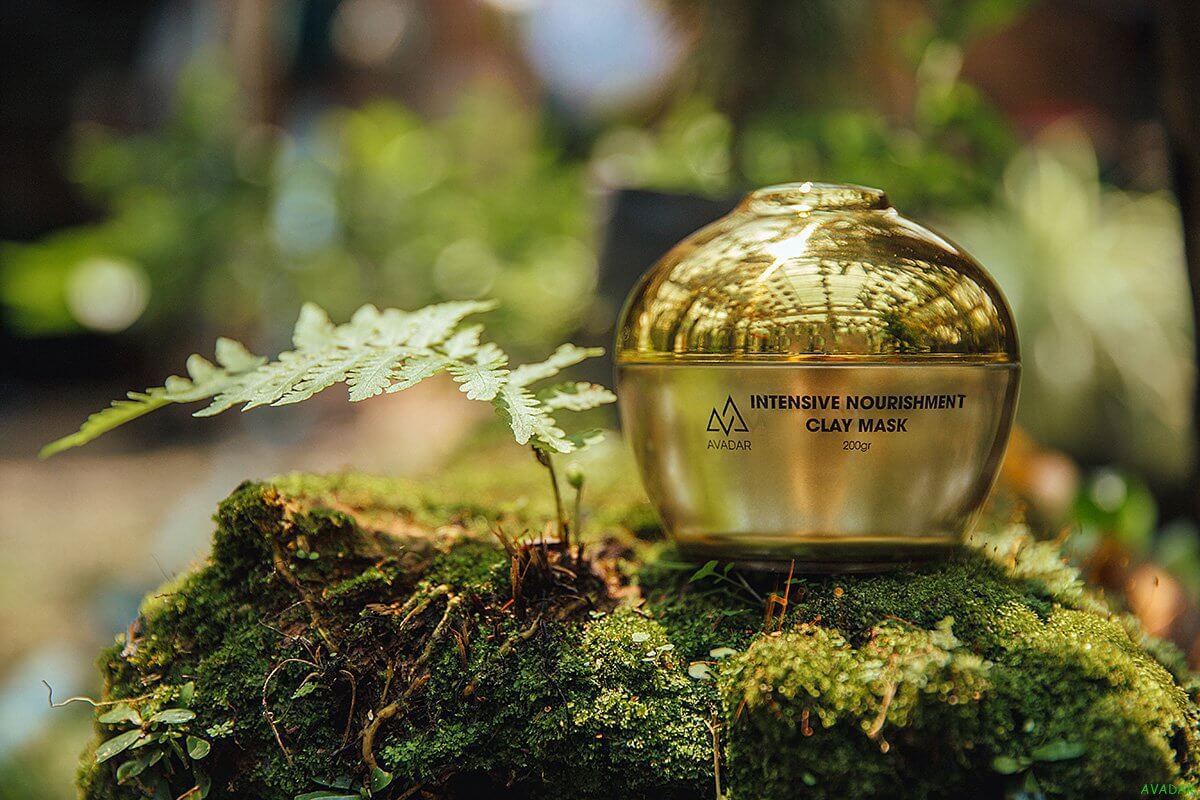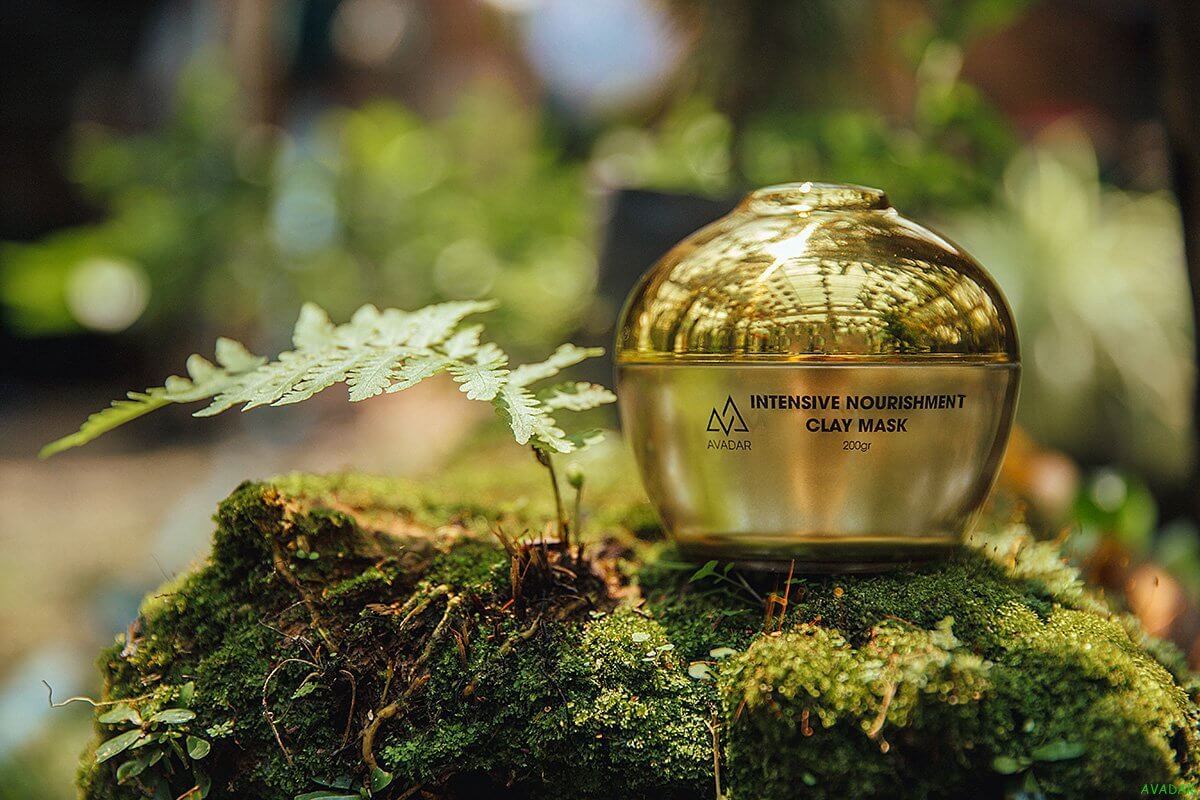 Use a brush or finger to apply a clay mask on face at areas such as the T-area, chin, cheeks, oily area for 10-15 minutes When the mask is dry, gently wash with warm water and use your finger to massage until the clay is wet again. Wash and dry, you will find your skin is tighter and brighter. Especially, it will be soft and not as dry as other masks, and the pores are smaller, as well. It is not for people with oily skin or mixed skin only, those have skin with clogged pores, or dry skin can also use this type.
Use two or three times/day
Suitable skin type: For all skin types.