Skin whitening mask – AVADAR Intensive Nourishment clay mask – For all skin types – 50gr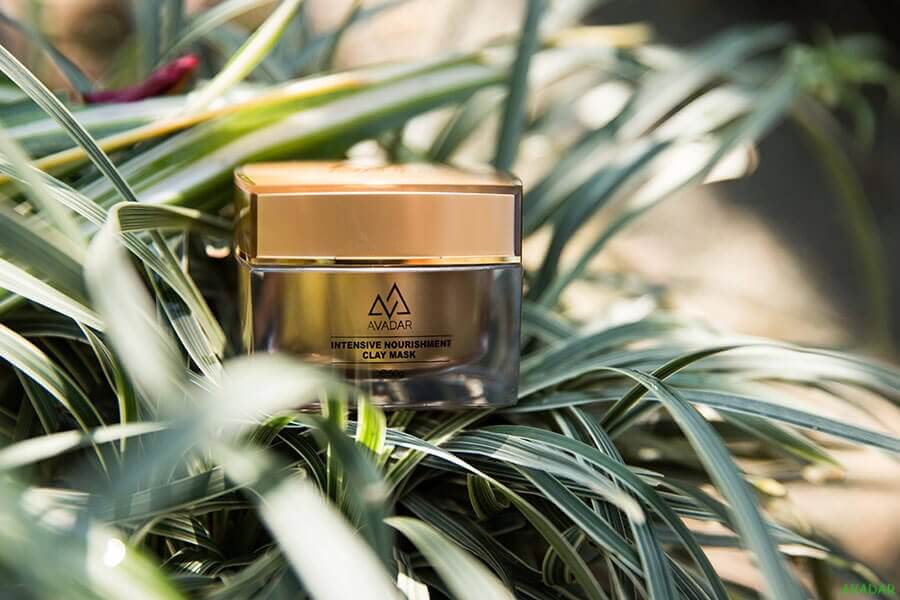 Thrist for owning a flawless smooth white skin makes us spend hours and large expenses on whitening products. But sometimes it doesn't work as expected. There is a product that not only saves time and money but has a very good whitening effect for all skin types. It is AVADAR skin whitening mask made from Bentonite clay.
Bentonite clay is formed from volcanic ash – a natural beautification ingredient that is very good for all skin types. Nutritious minerals in mineral mud are extremely good for the skin. They fill the pores, penetrate deep into each skin cell, remove dirt and acne, and make skin smooth and white.
Uses of AVADAR Skin whitening mask
Skin whitening mask – AVADAR Intensive Nourishment clay mask – For all skin types – has ingredients from 100% of bentonite clay which not only remove dirt, sebum, bacteria on the skin, but also discharge toxins, heavy metals hidden deep in the skin. The skin is deeply cleaned and the pores are smaller. It becomes smooth, shiny with signs of skin aging. The minerals in bentonite clay nourish the skin, limit the production of melanin, thereby helping the skin remove the melesma and become bright clearly. It also recovers injured skin, reduces bruise due to acne, dark pigmentation and freckles significantly.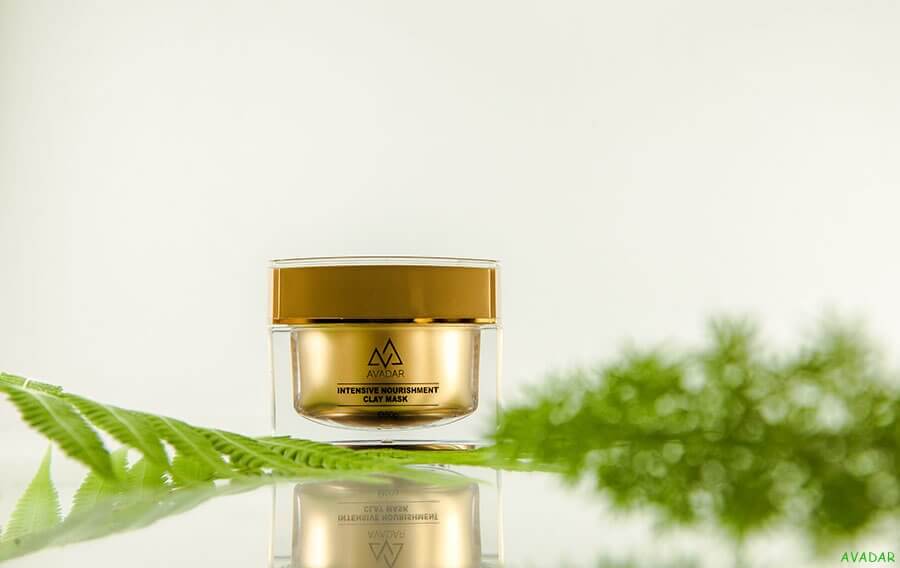 Instructions for use: Use a brush or finger to apply a clay mask on face at areas such as the T-area, chin, cheeks, oily area for 10-15 minutes When the mask is dry, gently wash with warm water. Use your finger to massage in direction of the circle until the clay is wet again. Rinse and dry, you will find your skin is tighter and brighter. Especially, it will be soft and not as dry as other masks, and the pores are smaller, as well.
It has effect of skin whitening for all skin types. This product is not for people with oily skin or mixed skin only, those have skin with clogged pores, or dry skin can also use this type.
Use two or three times/day
Suitable skin type: All skin types