INTRODUCTION OF NATURAL MINERAL MUD AVADAR
Bentonite clay is the most precious gift from underground for your skin.
Years ago, people only thought of clay as materials for handicrafts such as ceramics, construction or toys for children. However, in the trend of beautification with nature being favored, the skin care with mineral mud or clay has become one of the "specialties" in the high-class spas. It is now easy to buy natural clay powders for self-beautification at home. There are many different types of clay powders, and the most common one is bentonite clay which is suitable for oily and combination skin.
In 2012, HIEP PHU JSC made "Organic Natural Mud" product to supply resorts with mineral mud bathing in Nha Trang, Da Nang, Phan Thiet … This product is very popular which is a natural mineral mud from 100% bentonite clay, exploited and produced in mineral mines in Lam Vien Plateau. The product in dry form is effective to clean skin surface, remove dead cells, eliminate bacteria, tighten pores, treat acne and other external diseases. Understanding the demand for quick and convenient use, HIEP PHU JOINT STOCK COMPANY launched line of AVADAR natural mineral mud product which is manufactured according to the Organic technology process with 100% BENTONITE CLAY without preservatives, colorant, substrate, moisturizer, chemical, and flavoring.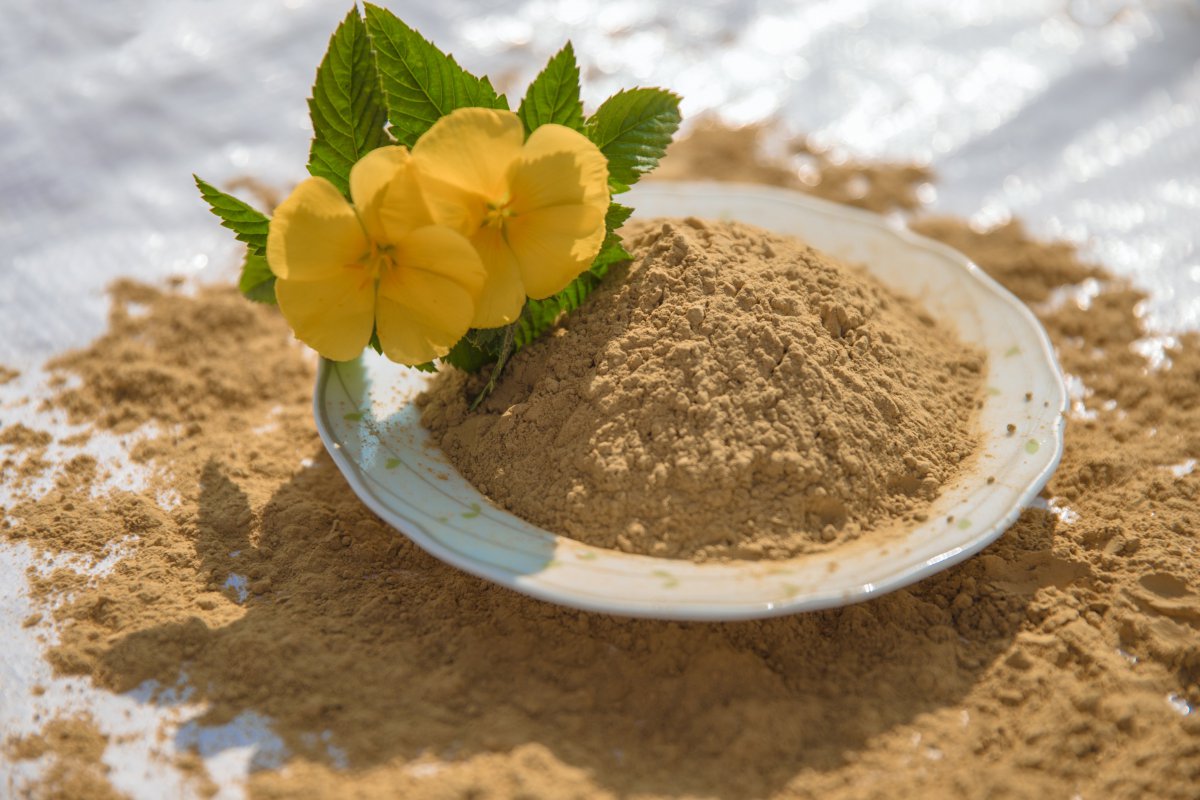 Bentonite clay mask is also known as Bentonite Sodium or Montmorillonite which is the most famous healing clay with capacity of treating skin diseases. Bentonite for masks is also called Fuller Earth – the most natural and popular beautification ingredient.
Advantages of Bentonite mask:


Used directly on the face, the clay will absorb impurities and make your skin firm, smooth and clean.

Bentonite removes impurities and bacteria, improves skin pigmentation, color and reduces wrinkles, as well

Benefits of bentonite for acne skin: adjust Melanin, control dark pigmentation and remove acne

Delay changes, aging process of skin 35+.
Use and selection of AVADAR products means that you help your skin to avoid harmful ingredients such as Paraeben, Paraben, petroleum derivatives, Sodium Lauryl Sulphate / Sodium Laureth Sulphate, lead, arsenic, Mercury, etc
Let's use AVADAR for your skin!