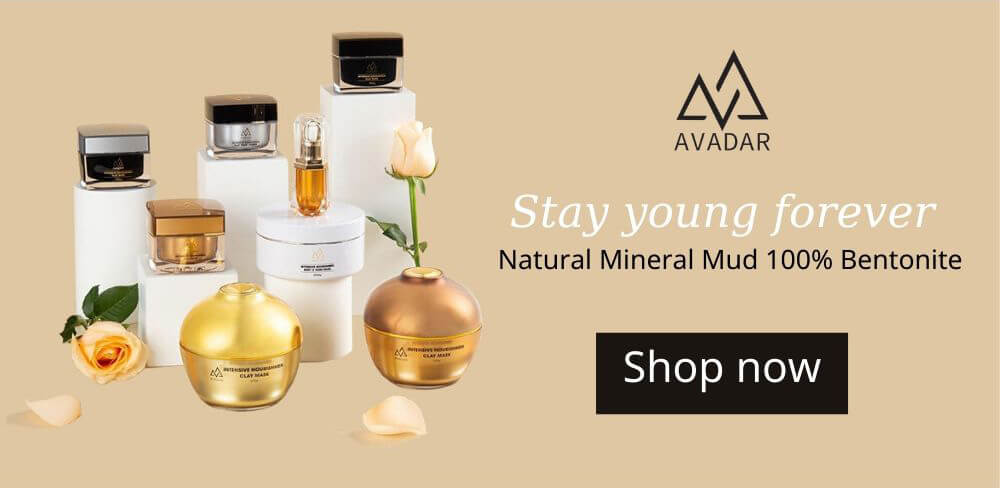 Beauties! We've found it. Hidden away deep in the highland of Vietnam, we've found inspiration! We have been inspired by natural ingredients and all its stories of rejuvenation. I started to hear about all the different things the mud could be used for. Listen up.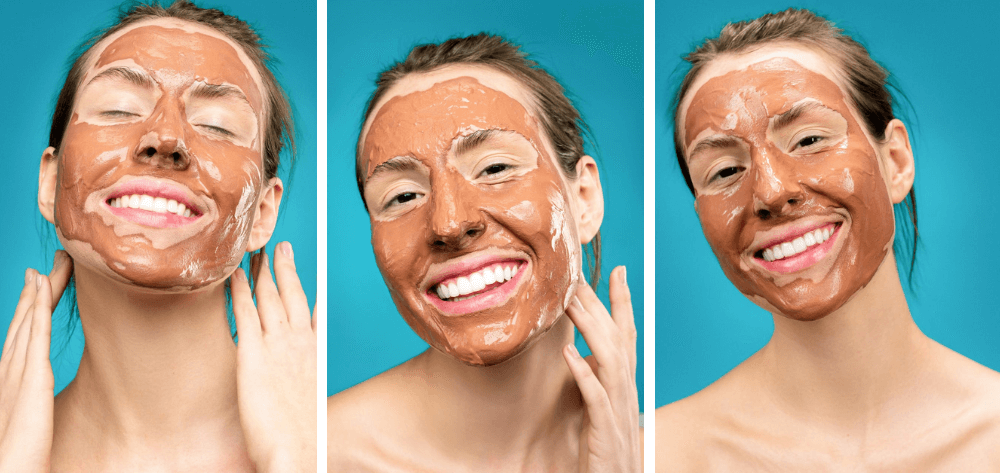 Mud Mask with Bentonite Clay is a 100% Natural & Mineral-rich formula that absorbs excess oil and removes dead skin cells, dirt and toxins, revealing radiant healthy-looking skin.
Please remember, before starting to use a new product, we suggest to do a patch test first. Place a small amount on the inside of your elbow and wait 48 to 72 hours. If you notice no redness, swelling, itching or burning on that spot, it is okay for you to use.
What are the benefits of a mud mask?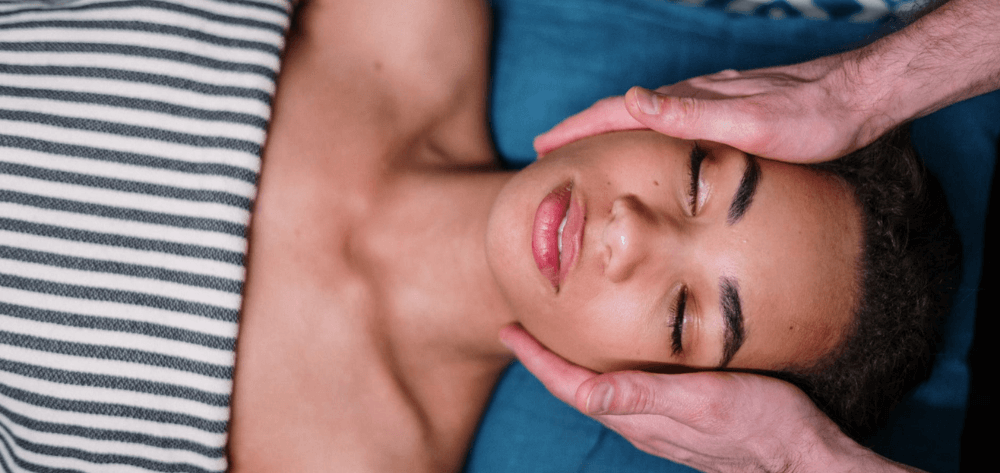 1. Detoxifies and Exfoliates
The Mud Mask with Bentonite Clay removes dead cells. Its gentle pulling action helps gently exfoliate the skin, which unclogs the dirt and oil in your pores that can cause breakouts.
2. Prevents Hyperpigmentation
It also pulls hydrogen from cells, allowing room for more oxygen. It helps bring vital nutrients and oxygen to your cells, carrying away toxins and wastes to improve normal cell functioning. It will help improve overall skin tone and health.
3. Anti-Aging Properties
The Mud Mask with Bentonite clay assists in healing and regenerating skin by rebuilding damaged skin tissue. It also helps to rejuvenate skin naturally, reducing fine lines and wrinkles while fighting bacteria and infection.
4. Treats Skin Conditions
If you suffer from skin irritations and disorders such as dermatitis, eczema, vitiligo, rosacea, or psoriasis, the healing powers of the RB dead sea mud mask with bentonite clay may be the relief you need. Its magical properties can calm irritated skin, heal wounds and cracks, and prevent infections that might flare-up.
5. Draws out the toxins from the skin
The mask has a very strong negative electrical charge. Since many toxins have a positive charge, the clay bonds to them. When it comes in contact with a toxin, heavy metal, chemical, or other impurities, the clay will gobble up the toxin and release its minerals for the body to use.
6. Softer Younger-Looking Skin
The mask makes your skin super soft because it's loaded with silica, a trace mineral that strengthens connective tissue including muscles, tendons, ligaments, cartilage, and bones leaving you with healthy, youthful plump skin.
7. Controls Oily Skin
The Mud Mask with Bentonite Clay helps give your skin complexion a revitalized appearance by exfoliating your skin to eliminate dead skin cells so that newer, younger skin can grow. It conditions and nourishes your skin by removing the dead cells and also extracting the extra oils and impurities from the surface of the skin.
8. Reduce the appearance of scars, acne scars and acne altogether
Minerals found in the mask can help to lighten the skin and eliminate scar tissue to present an even skin tone. It can effortlessly get rid of the dirt that may cause acne which then decreases having acne breakouts. It also helps to remove toxins from your pores, allows the skin to heal and reduces inflammation.
9. Safe for all skin types
The Mud Mask with Bentonite Clay is packed with useful minerals and it will help gently detoxify while nourishing your skin. It is very effective and beneficial for all types of skin; suitable for all types such as normal, oily or acne-prone skin.
How does the Mud Mask with Bentonite Clay do?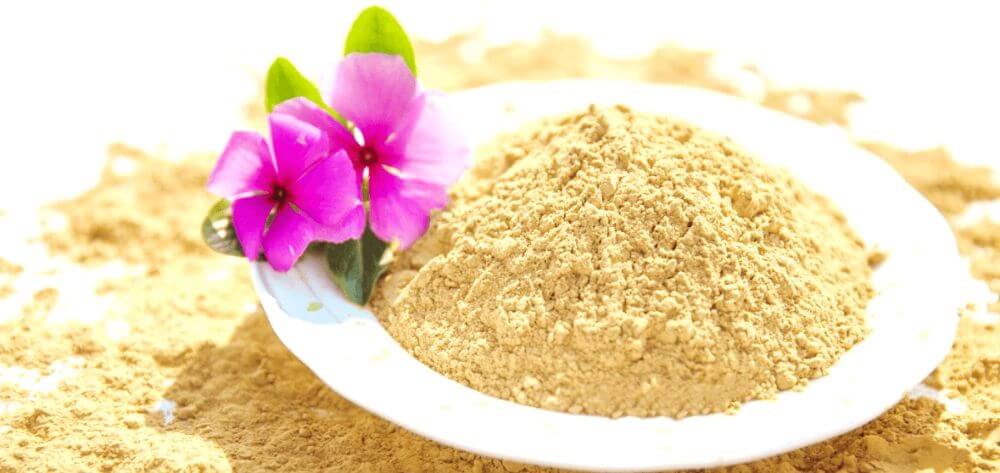 It brings a pleasurable "electric" heating and cooling sensation. As the mud slowly hardens, it can gently draw out toxins that lie deep beneath each tissue layer. This formula penetrates the skin to clear out stubborn dirt and oils that may clog pores, removes dead skin cells, thus unveiling new skin that brings the face a new and natural, radiant glow.
How often should you use the Mud Mask?
We recommend doing apply the Mud Mask with Bentonite Clay once or twice a week.
How to use the Mud Mask with Bentonite Clay?
Firstly, you gently massage a thin layer of the mud onto my skin in a downward motion. For sensitive skin, leave the mud on for 7 to 12 minutes allowing the mask to slightly dry. For normal skin, leave the mask on for 20 minutes, or until it's completely dry.

To properly remove the mask, lay a heated washcloth on your face for a few seconds to soften the mud, then rinse remaining mud off with warm water.
Does the Mud Mask with Bentonite Clay burn?
When applied to your skin, bentonite clay will produce an "electrical charge." This is described in our labeling as a heating and cooling sensation. So, to answer this question, no it doesn't burn;However, you will feel stinging at the first few times you use it. Don't worry, it will disappear after a few uses.
How to store the Mud Mask with Bentonite Clay?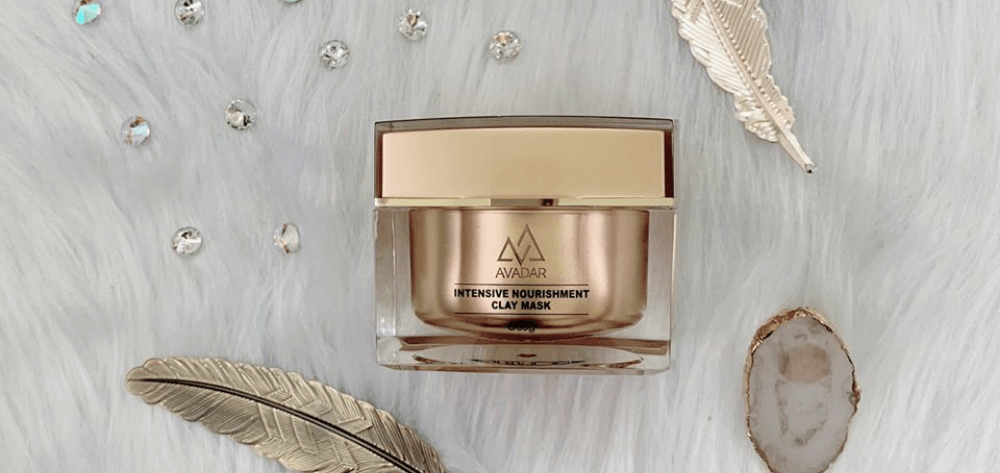 Each mask product has a different expiry date depending on which compound they mix. But for our Avadar Mineral Mud Mask. You can safely use can say is forever. Due to Bentonite's hydrophilic properties, the mineral mud mask in wet and dry weather can dehydrate. You just need to add water and canopy is normal use already. The mask should be stored in a dark cabinet, away from direct sunlight, with a lid tightly closed.