The Vietnam-Japan Business Community Meeting 2019 was held in Japan and was organized by Entrepreneur Culture Magazine – Vietnam Chamber of Commerce and Industry and Vietnam National Communications Corporation Joint Stock Company. Vietnam. This is the conference connecting the business community of Vietnam – Japan. It is a conference for delegates from the two countries to meet, exchange and explore opportunities for cooperation, expand markets and share their successful experiences on the path of integration.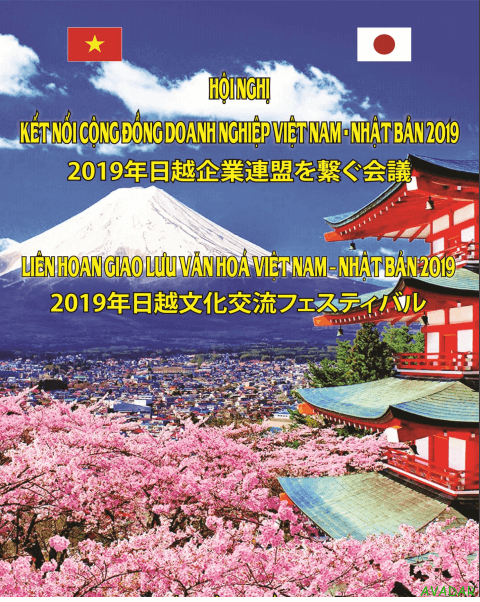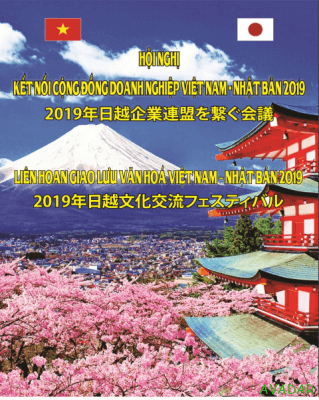 Satisfying the requirements of the Organizing Committee such as: The brand is trusted by consumers, has a certain market share in the country or the Asia-Pacific region; Highly competitive, many products have been developed to regional markets; Having good policies for consumers and customers; Policies to take care of material and spiritual life for good workers; Much contribution to society; Applying scientific progress, technological innovation in business activities … etc. is the premise and springboard for Hiep Phu Joint Stock Company to develop sustainably and contribute more to the community and society. This is also the reason that Ms. Nguyen Thi Bich Ngoc was honored at this event.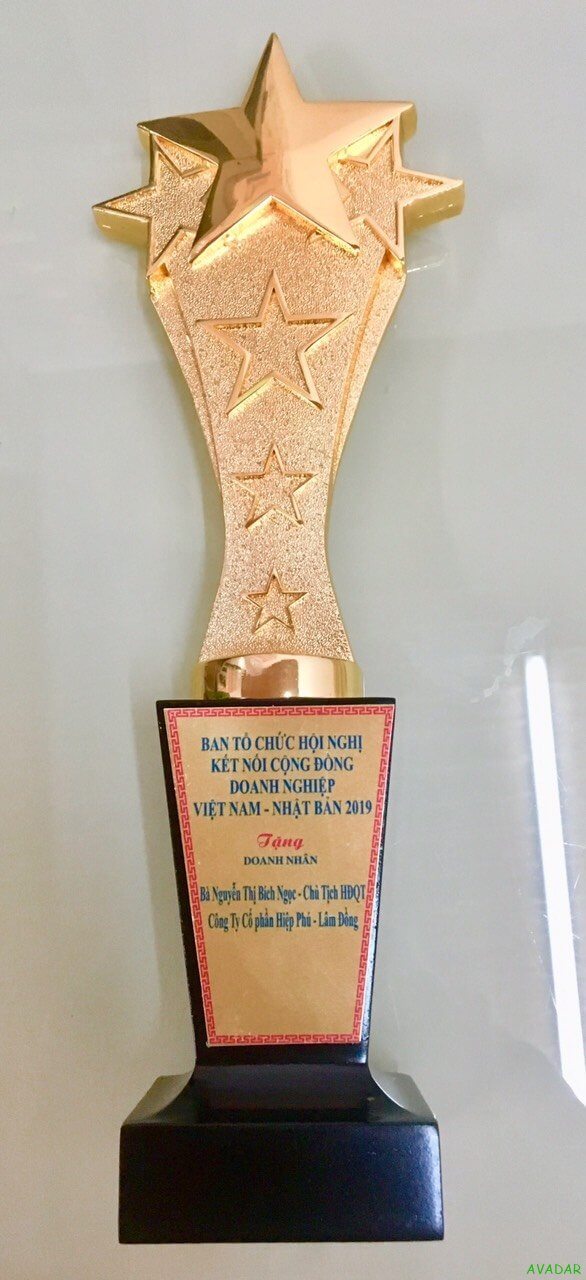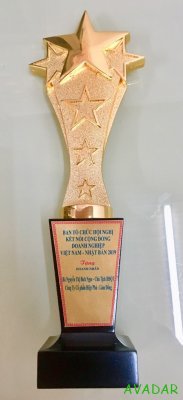 Ms. Nguyen Thi Bich Ngoc is known as the Chairwoman of the Board of Directors of Hiep Phu Joint Stock Company. This is a leading company specializing in the production and trading of bentonite clay for industries, agriculture and beauty. Owning the top quality bentonite clay materials in Vietnam, the technical staff and staff are well trained and seasoned, qualified factory. She has successfully brought quality products to domestic and international markets. Including natural mineral mud products AVADAR produced 100% Organic technology was introduced at the conference.
The title of "Doanh nhan tieu bieu Chau A – Thai Binh Duong 2019" will further motivate her to assert her talent, overcome the difficulties and challenges of the market to make AVADAR stand firm and increasingly far. more worthy regional area.