Communication and promotion program "The famous brand – Dat Viet brand and excellent business leader in 2019" The event took place at Hanoi Theater which was broadcast live on HN1 channel, Hanoi Television. This is a place for entrepreneurs, businesses to exchange, meet and share experiences in investment and business cooperation. At the same time, it is an opportunity to promote the brand, thereby determining its position, affirming the prestige and quality of its products and services in the domestic and international market.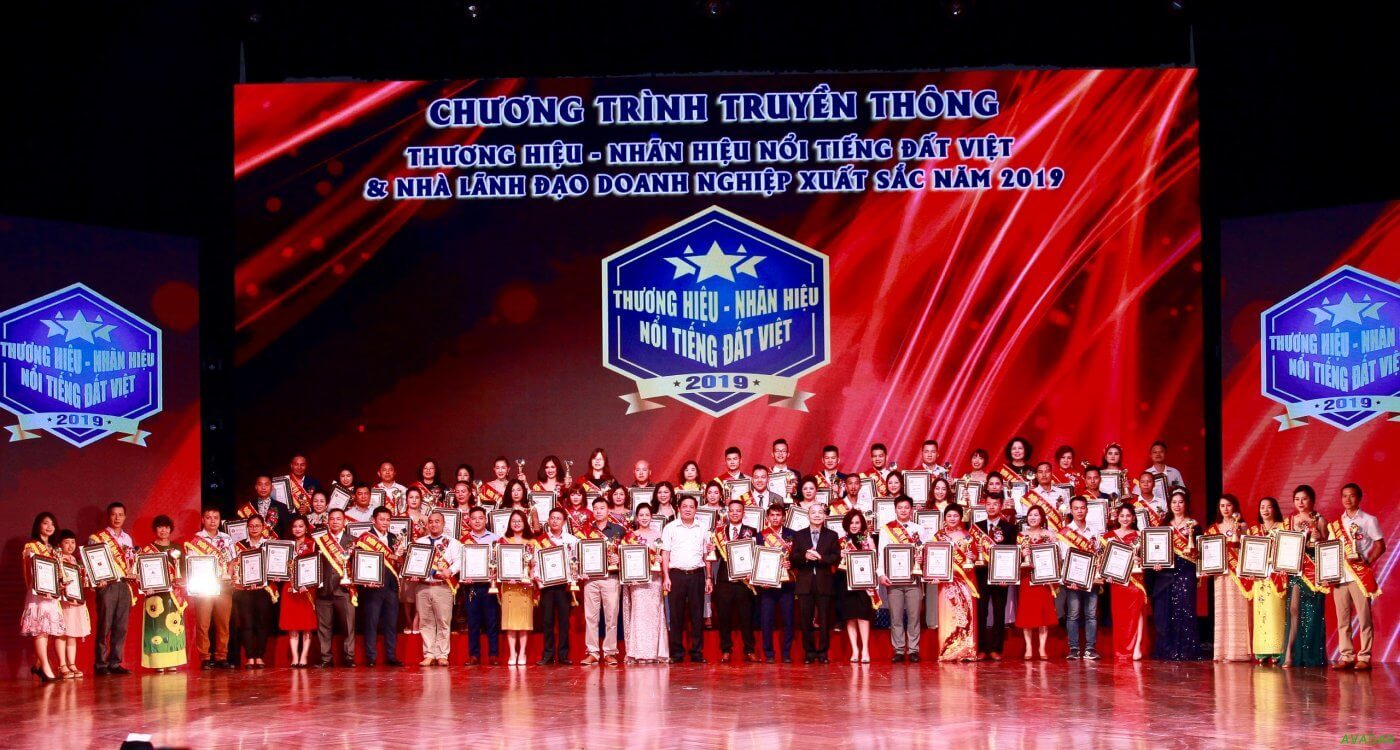 The brand is trusted by consumers, has a certain market share in the country or the region; Highly competitive, many products have been developed to regional markets; Applying scientific and technological advances in production activities; The product has absolute safety quality for consumers … Thanks to the solid foundation and the right direction, the brand of AVADAR natural mineral mud has passed many rigorous testing rounds to stand in. "Top 10 – Trademark – Famous brand of Vietnam Land 2019".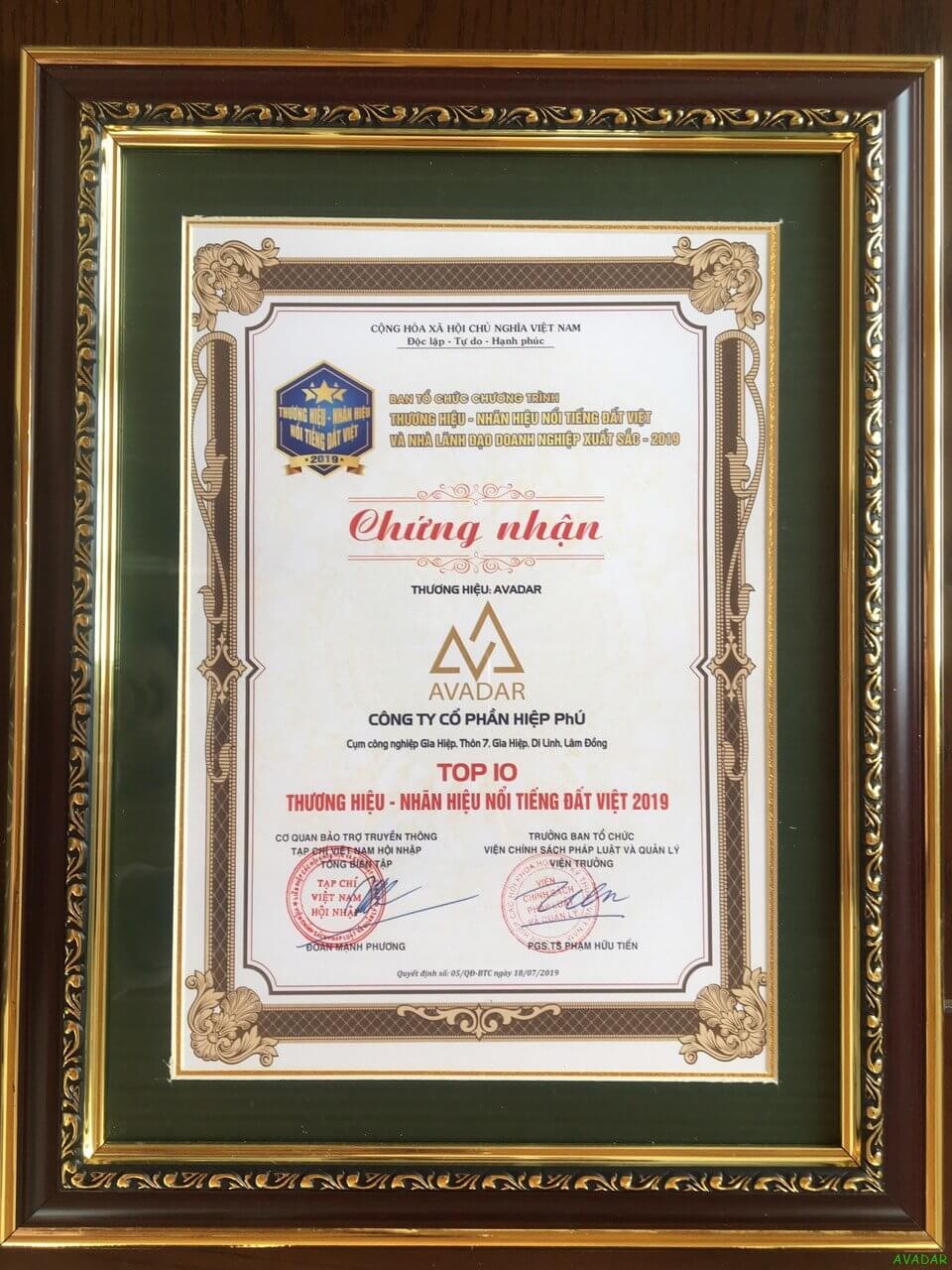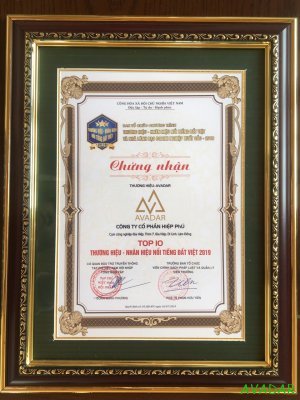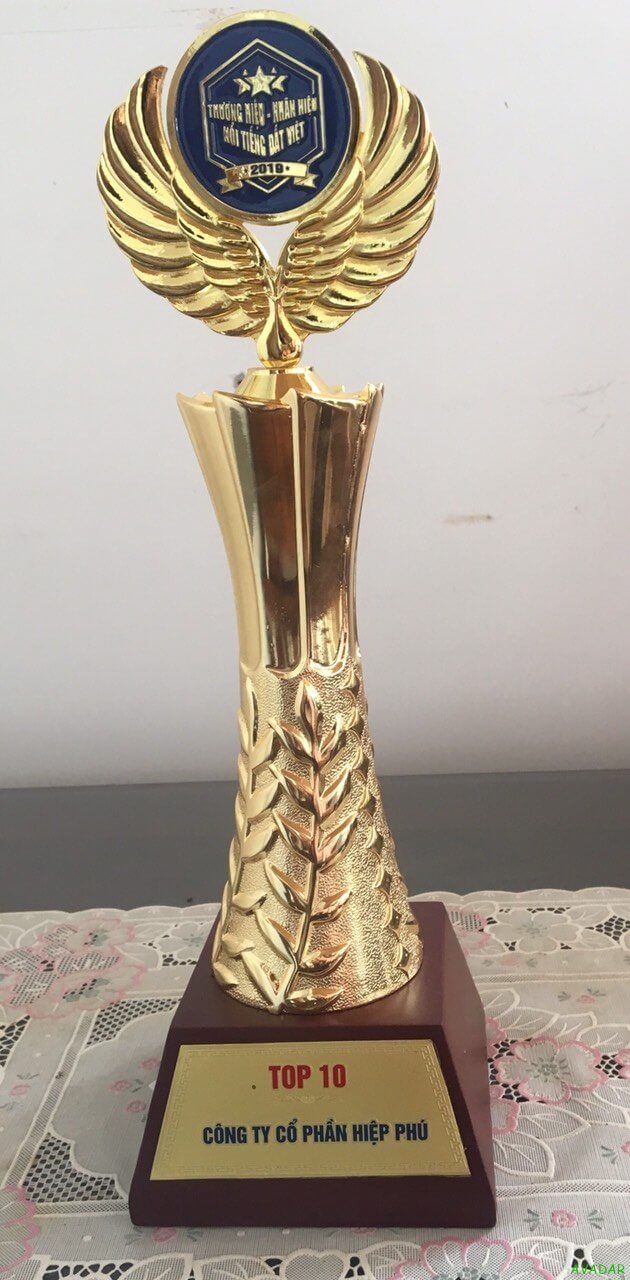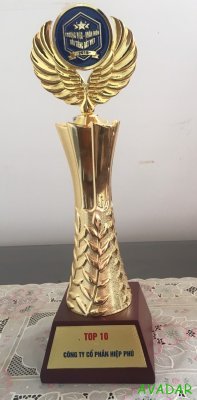 AVADAR natural mineral mud, established in 2012, has gradually asserted its position in the market with natural mineral mud lines for beauty care: AVADAR whitening face mask, AVADAR anti-aging mask, face mask. acne AVADAR, AVADAR male skincare mask, AVADAR melasma treatment … Each product contains the enthusiasm of Hiep Phu Joint Stock Company.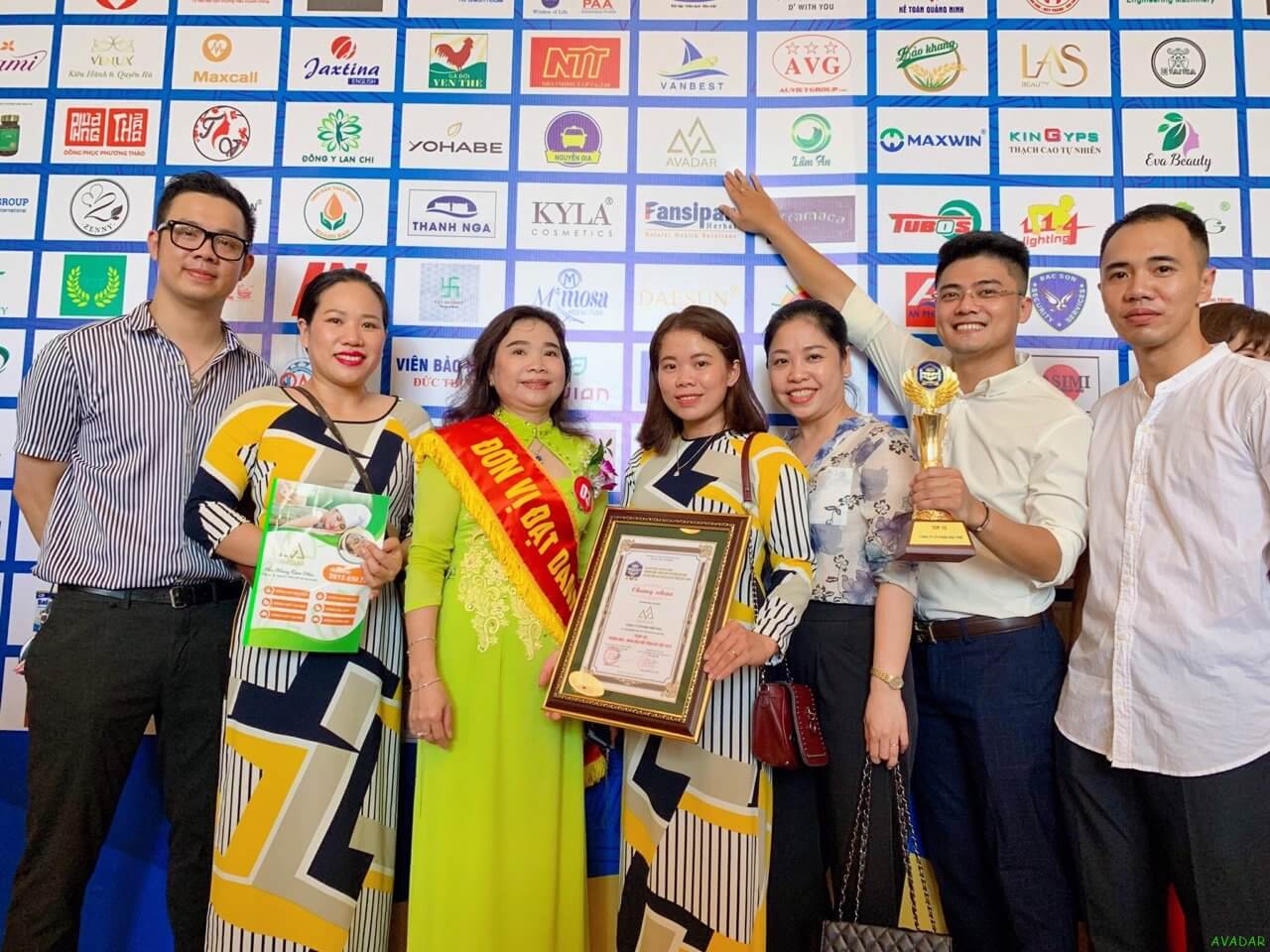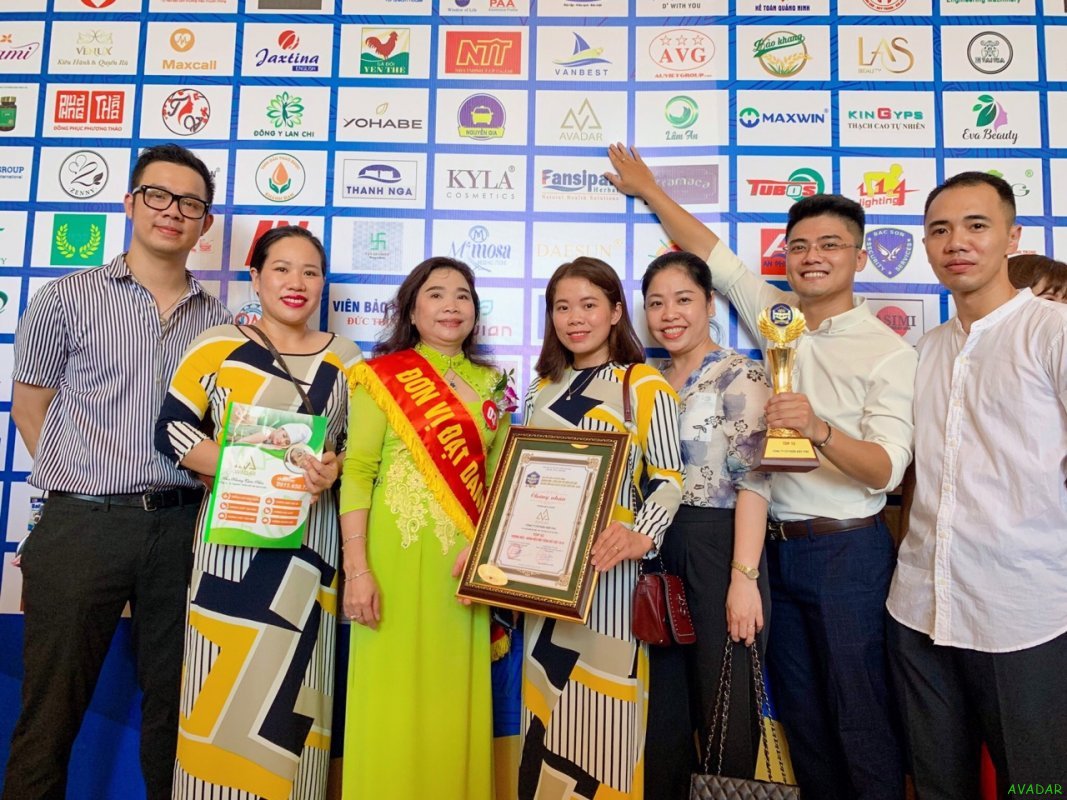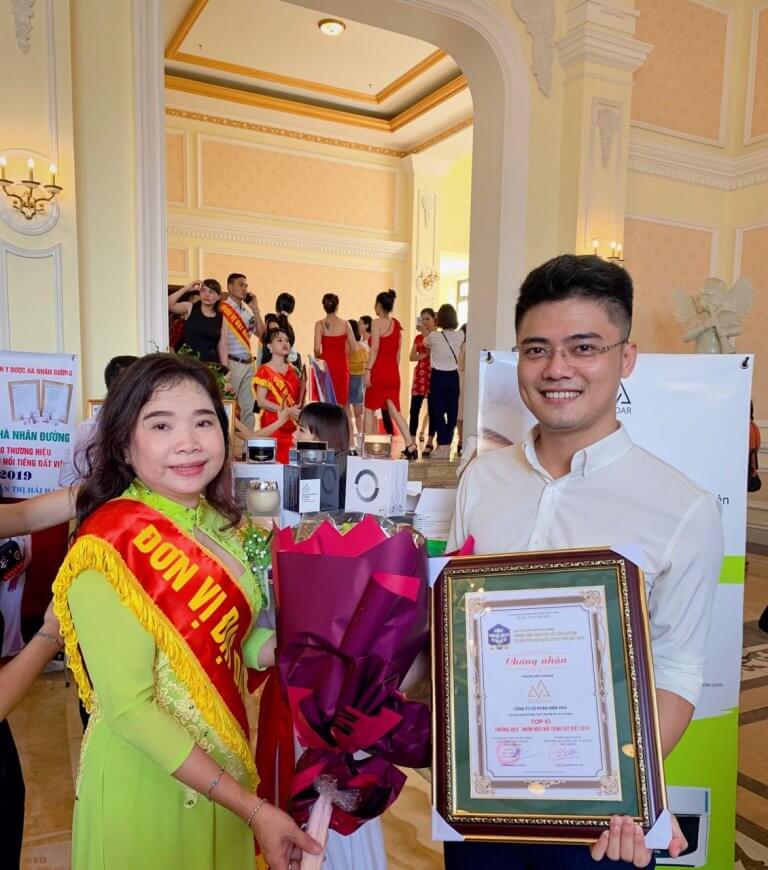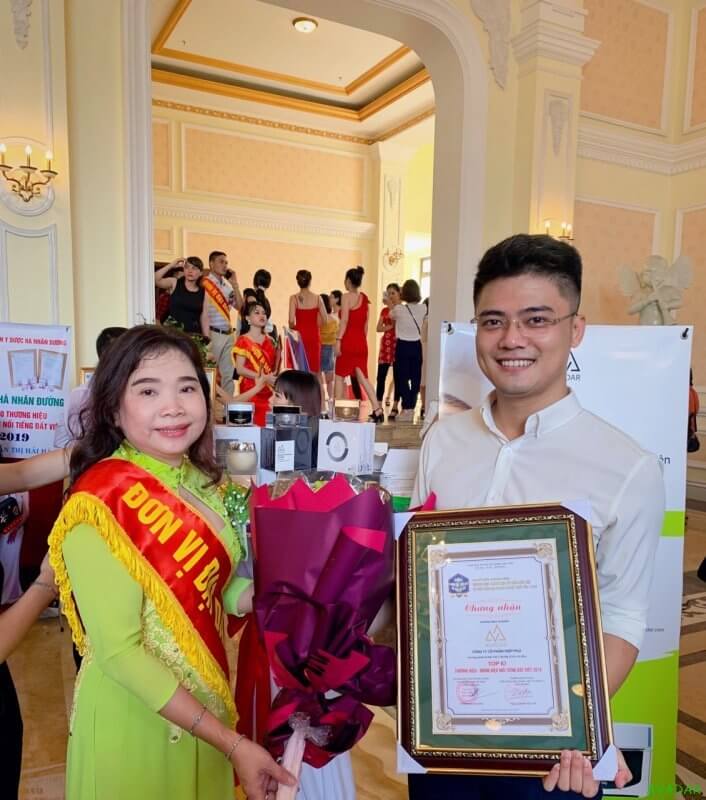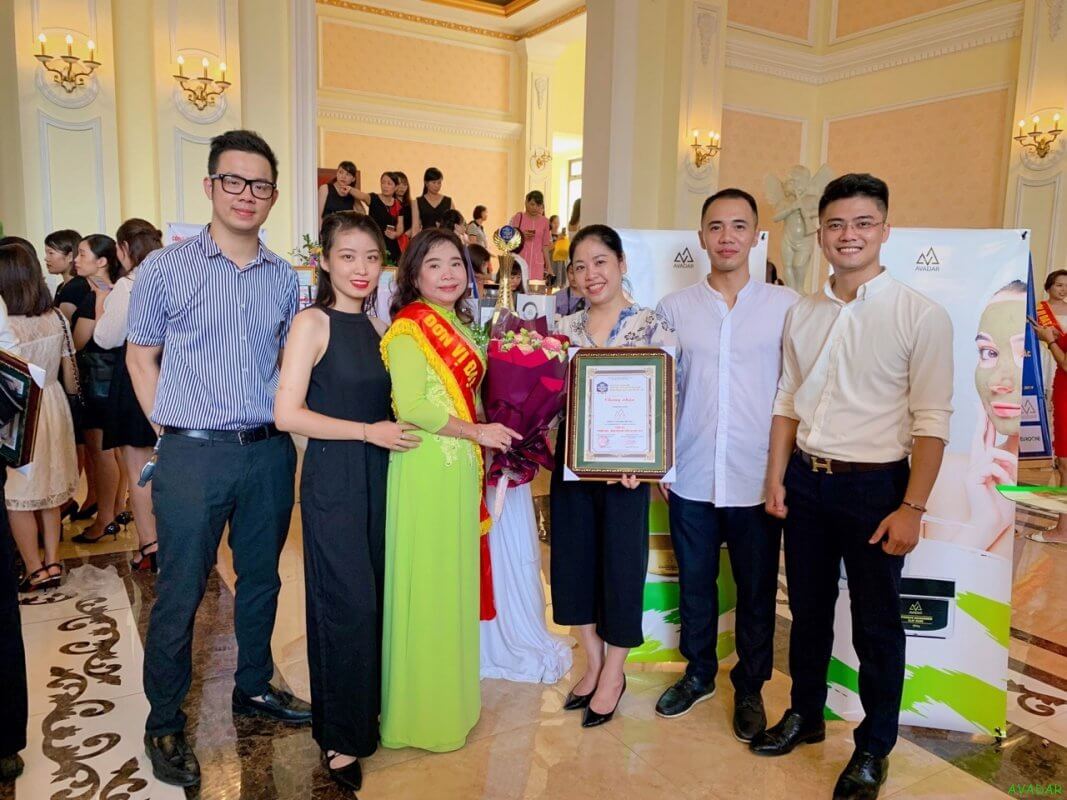 Certification of "Top 10 Famous Brands – Brands of Vietnam in 2019 ″ is a significant milestone marking the outstanding efforts of AVADAR Natural Mineral Mud to achieve sustainable development and achieve many Success through development stages.
Ms. Nguyen Thi Bich Ngoc, representative of AVADAR natural mineral mud, received the certificate to be broadcast on HN1
Natural mineral mud was broadcast on the HTV9 news
AVADAR natural mineral mud is broadcast on the "24-hour consumption" of VTV1 on Vietnam Television