Clay mask is a popular relaxing skin care method. However, not everyone understands how to apply the mask properly to achieve the best effect. Below are detailed instructions and some notes when applying clay mask.

Firstly, we must understand what our skin type is. What kind of mask we should use? Find out if the mask is suitable for our skin or not?
Particularly, clay mask is suitable for all skin types.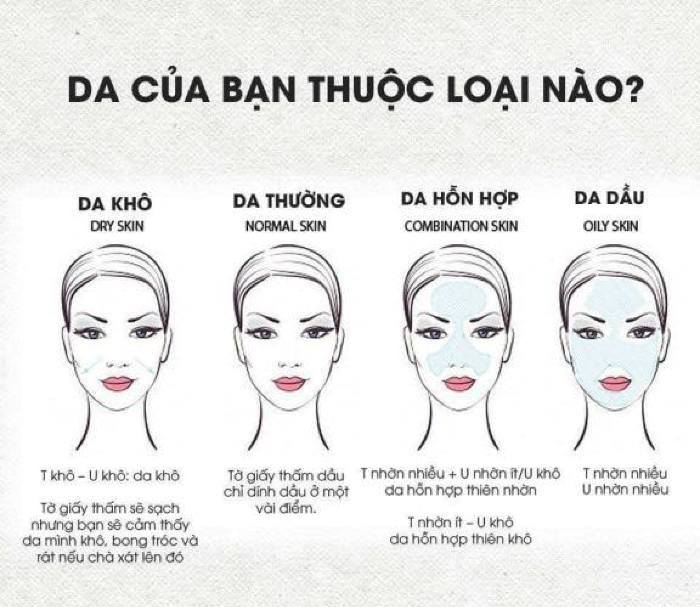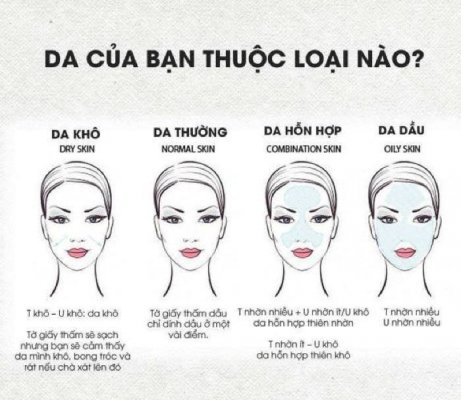 Then we have to clean our face, as well as the neck and hands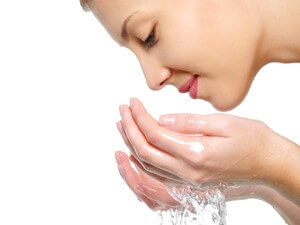 It is necessary to apply the mask at each position on the face from the thick area to thin area, starting from the forehead, cheeks, nose, around the mouth, eyes, neck. Use an appropriate amount for the skin.
(If the mask is too dry you can add a layer of clay mask)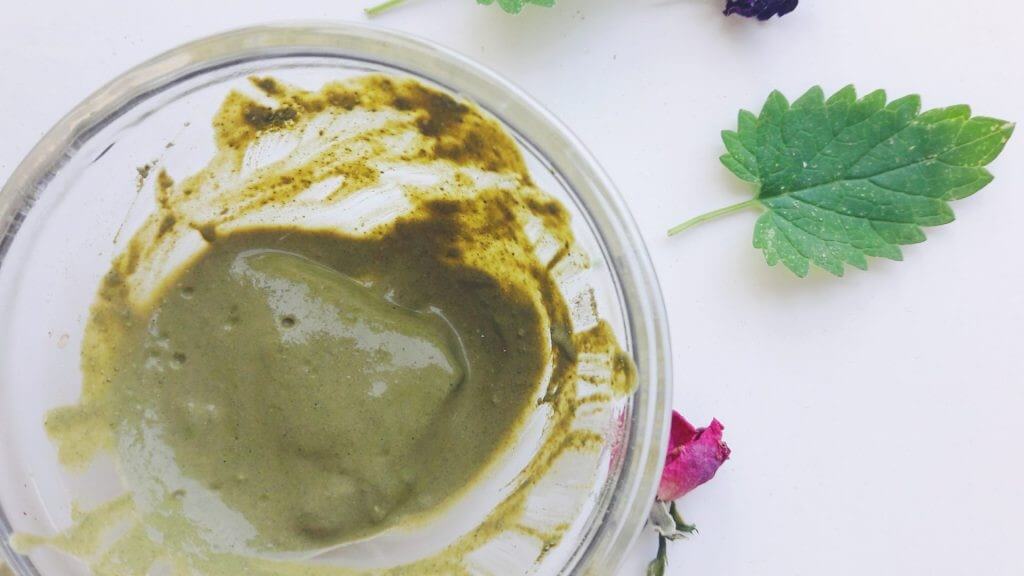 The next step is to clean the clay mask: You should use warm water to wash your face, gently splash a little warm water and gently massage to help the skin absorb all possible nutrients in the clay mask
Note that you must thoroughly clean the clay on your skin to avoid the residual clay to clog pores. It is recommended to use cold water to wash your face again, this step will help tighten your pores very well.
Finally, use an appropriate skin moisturizer.
Some notes when applying clay mask:
Choose the mask suitable for your skin type to maximize its use and avoid skin irritation.
Masking time: An average of 15-20 minutes. Follow the masking time stated on the product because it will be counterproductive if use for a too long time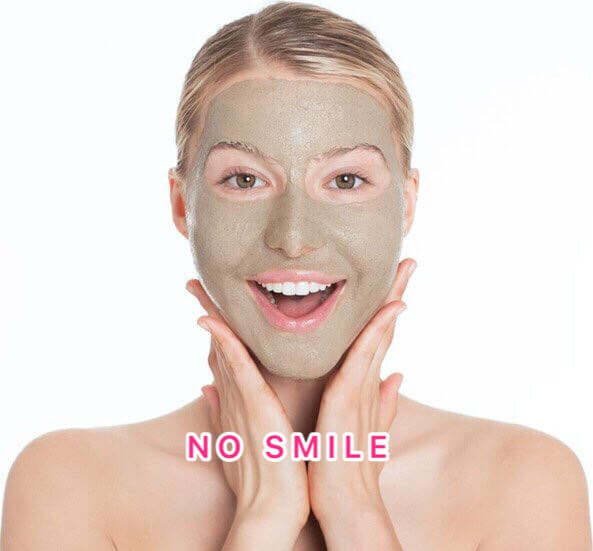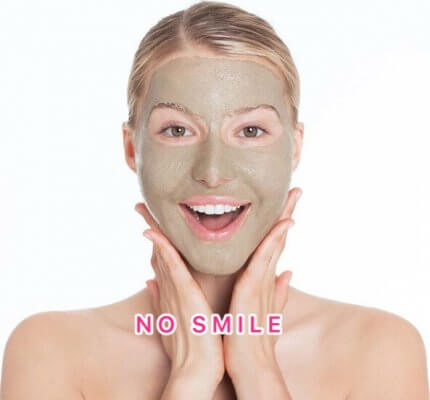 When applying a mask, do not speak and laugh because it wrinkles the areas of strong movement.
You should apply a mask every 1 week: 2-3 times.