The natural ingredients around us are diverse, rich and extremely easy to find. You can combine them with Bentonite Clay to have the best home skin care recipes which is convenient and easy to make at home.
It is simple to do clay mask at home by yourself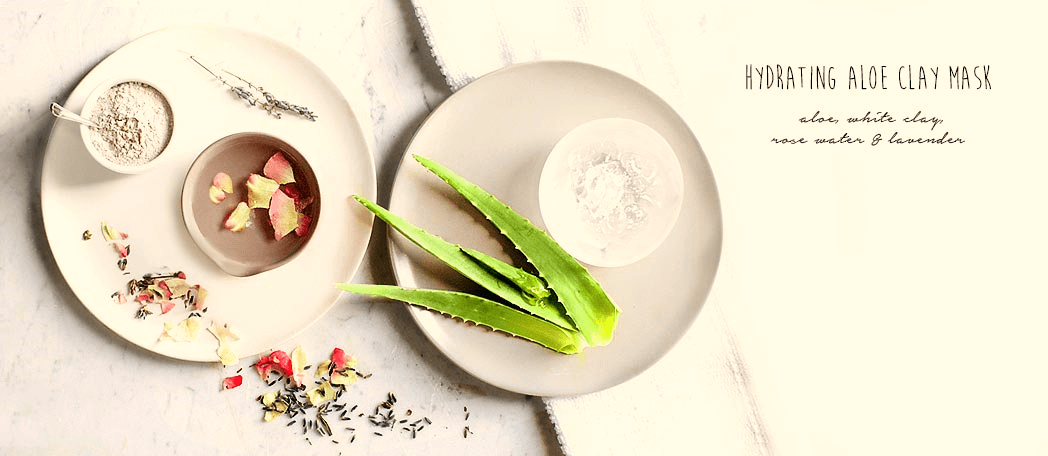 Bentonite clay and aloe:
Aloe vera is effective to protect and nourish the skin, cleanse the skin, reduce acne and when being combined with a clay mask, it nourishes skin and removes acne extremely well. A mixture of bentonite clay and aloe vera gel is made with a ratio of 2:1. Next, you mix until it is viscous, then clean your face with clean water and apply the mixture to your skin, wait for 10 – 15 minutes, then wash with warm water.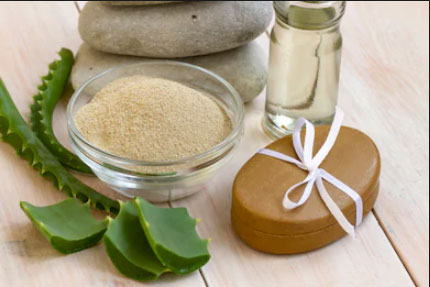 Bentonite clay and oat:
Oats help skin become white, smooth, moisturize, and fade dark spots A little water or 1 little aloe gel is mixed in the ratio of 1:1. This mixture nourishes skin very well, remove dead cells, whiten, treat acne and dark spots.
Bentonite clay and olive oil:
Olive oil provides vitamins: A, E, K which slows down the aging process, disables free radicals having bad affects to skin, supports treatment of acne and dark spots. It is mixed at a ratio of 1:1. This mixture is extremely good for treatment of dark spots, acne as well as whiten skin.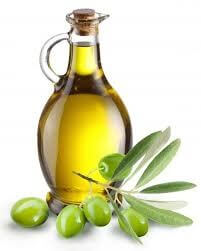 Bentonite clay and green tea powder:
Green tea powder helps skin remove, resist bacteria, treat acne, dark spots and makes skin smooth. Mix in a ratio of 2: 1. This mask is very good for skin care.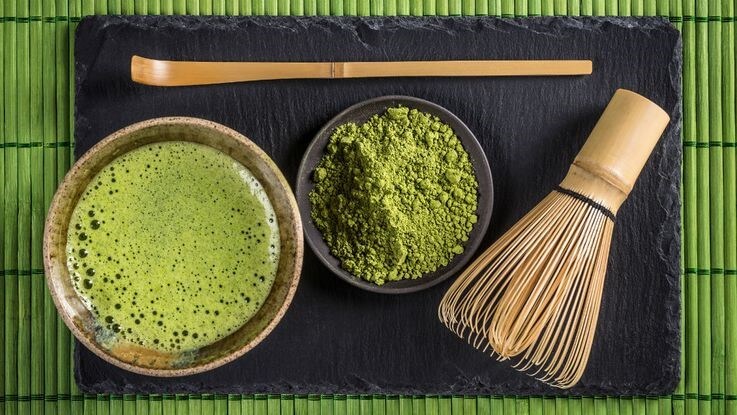 Bentonite clay and tomato:
Tomatoes contain a lot of vitamin C and E, which makes the skin white and clear sebum. Mix bentonite clay powder with tomato juice into a viscous mixture. It can reduce sebum significantly after first use.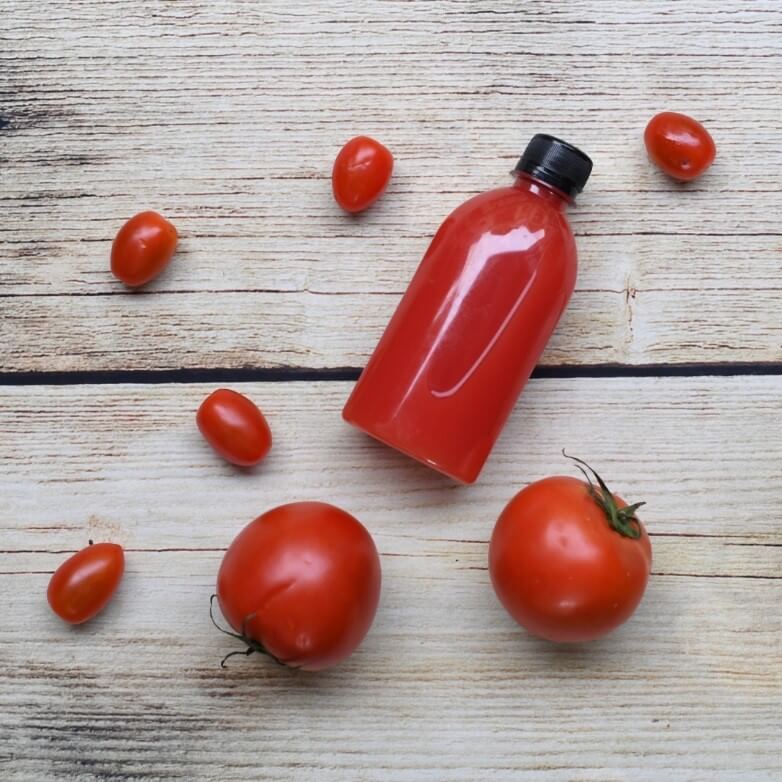 Bentonite clay and eggs:
The egg-white cleans skin thoroughly, is capable of killing bacteria deeply under the skin, and very good for oily skin.
The yolk moisturizes skin quite well
Mix 1 of these 2 types with bentonite clay in a ratio of 1:1.
Bentonite clay and rose water:
Rose water is effective for tightening pores effectively. You can use rose water available or make pure rose at home by yourself. Rose water clay mask will whiten the skin and tighten pores. Mix in a ratio of 1:1.
Clay mask and orange juice:
Orange juice makes skin smooth, white and is extremely good for skin aging. Mix in a ratio of 1:1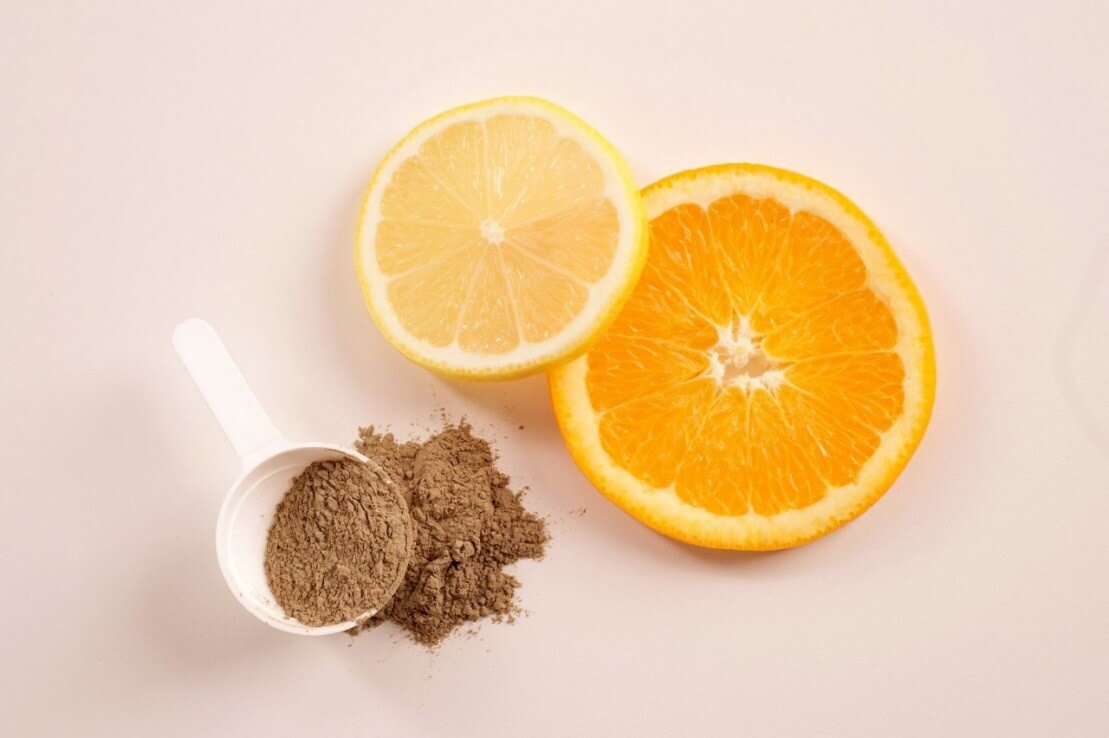 Clay mask with butter:
Butter is able to resist to UV, aging, fade dark spots, acne, moisturize and brighten skin, maintain a healthy skin.
Mix in a ratio of 2:1
And there are many other materials that can be mixed with bentonite clay.Use and experience the difference on your skin.